Investing in equity funds

When investing in individual shares and companies, you should constantly monitor and actively manage your portfolio. Many investors find the necessary research too complex and time-consuming.
Equity funds allow you to invest in a multitude of individual shares that have been selected for you by professionals. This broad diversification reduces the risk associated with individual shares.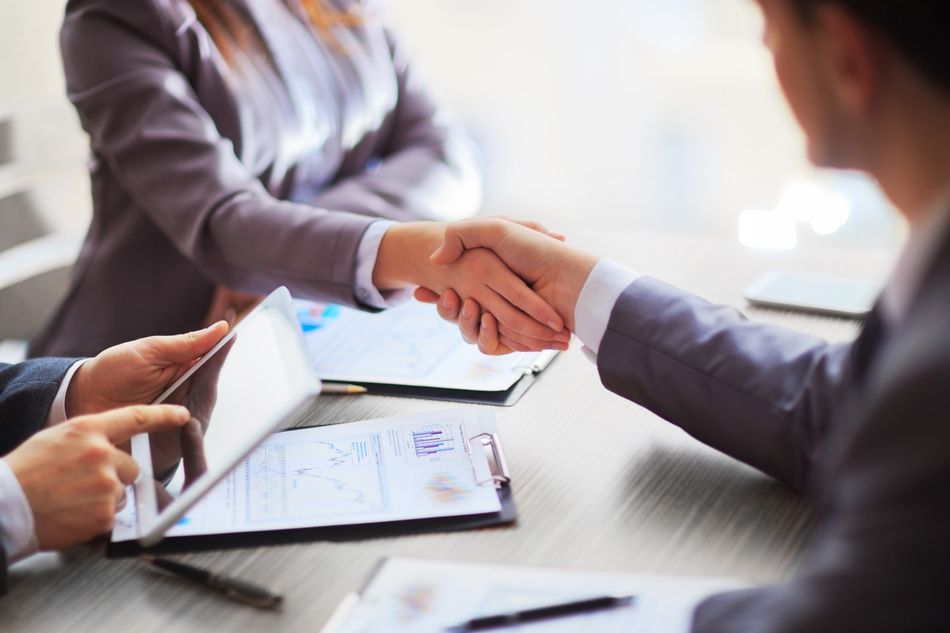 OPTIMUM is mixed mutual fund with an intelligent investment strategy.
The fund is a comprehensive investment portfolio. By means of an intelligent investment strategy it responds flexibly to the market trend making it possible to adjust the ratio between the portfolio's conservative and dynamic component. 
The share of dynamic assets will be maintained at a neutral weight of 50%.
The risk arising from investments into local currencies is actively managed.

Important information:
Please find further information and documents on the respective funds by clicking the fund name in the above overview.
This might interest you as well 
Disclaimer
This material is an advertisement and serves only to provide additional information about the mutual funds managed by Erste Asset Management GmbH ("Erste AM").
Basic documents about the mutual funds are Fund rules ("Statut") and the Key Investor Information. Statutes of the Funds are submitted to the Czech National Bank in accordance with Czech law and their current versions are available at the registered office of Erste AM or on the website www.erste-am.cz.
The analyses and conclusions published in this material are of a general nature and do not take into account the personal needs of individual investors in terms of income, financial situation or risk tolerance. They are in no way investment recommendations. Any use of this information should therefore be preceded by consultation with a professional investment adviser to ensure that the planned investment is in line with the investor's needs and priorities and to inform the investor of the potential risks of the particular investment.
Where any return is mentioned in the information material, it should always be based on the principle that past returns are no guarantee of future returns. Any investment involves the risk of volatility in value and changes in exchange rates and the return on the original investment and the amount of any profit is in no way guaranteed. Past performance figures include the effect of fees, commissions and taxes associated with the management of the Fund. Only entry and exit fees related to the distribution of units, if any, are not included.
Erste AM and the managed investment funds registered in the Czech Republic are subject to the supervision of the Czech National Bank.