What is a fixed income fund?

Fixed income funds are funds that invest largely or exclusively in interest-bearing bonds. Bonds usually offer regular interest payments and the redemption of the invested amount at the end of maturity. The investment aims at a regular income.

ERSTE SELECT BOND DYNAMIC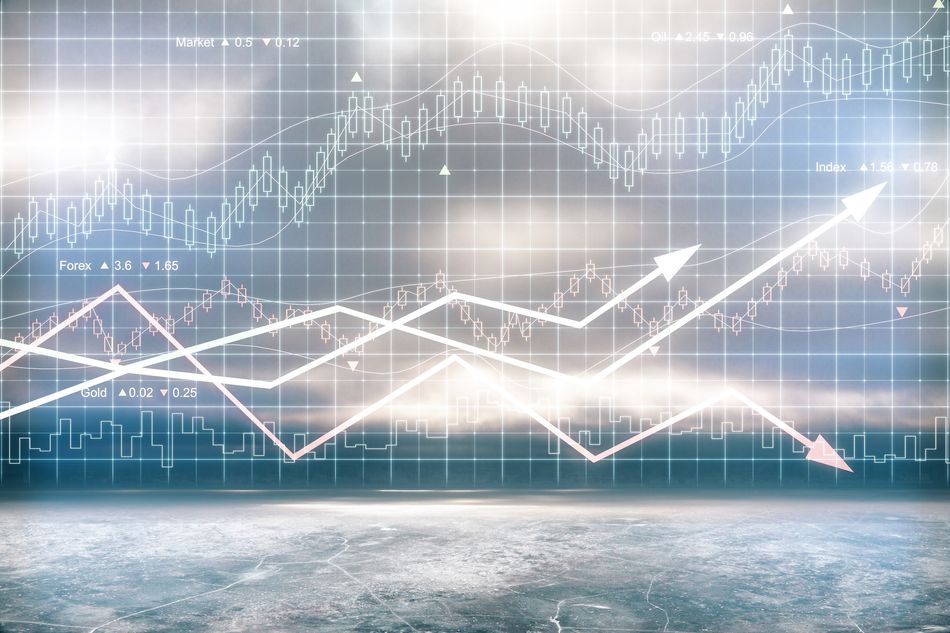 The ERSTE SELECT BOND DYNAMIC fund is an actively managed bond fund of funds. It invests flexibly in a wide variety of bond segments: national and international government bonds, corporate bonds, emerging market bonds in hard and local currency, convergence bonds from the "New Europe," but also international mortgage bonds. The weightings of the individual bond segments are determined as part of a tactical asset allocation process in order to be able to react to changes in the bond environment. The share of risky securities (i.e. credit ratings worse than investment grade) with higher yields or currency risks may account for up to 60% of the fund.

Please see the risk notes at the end of this page.

YIELD RADAR
A current view on the interest rate markets
can be found in our yield radar.
Important information:
Please find further information and documents on the respective funds by clicking the fund name in the above overview.
This might interest you as well

Disclaimer
This material is an advertisement and serves only to provide additional information about the mutual funds managed by Erste Asset Management GmbH ("Erste AM").
Basic documents about the mutual funds are Fund rules ("Statut") and the Key Investor Information. Statutes of the Funds are submitted to the Czech National Bank in accordance with Czech law and their current versions are available at the registered office of Erste AM or on the website www.erste-am.cz.
The analyses and conclusions published in this material are of a general nature and do not take into account the personal needs of individual investors in terms of income, financial situation or risk tolerance. They are in no way investment recommendations. Any use of this information should therefore be preceded by consultation with a professional investment adviser to ensure that the planned investment is in line with the investor's needs and priorities and to inform the investor of the potential risks of the particular investment.
Where any return is mentioned in the information material, it should always be based on the principle that past returns are no guarantee of future returns. Any investment involves the risk of volatility in value and changes in exchange rates and the return on the original investment and the amount of any profit is in no way guaranteed. Past performance figures include the effect of fees, commissions and taxes associated with the management of the Fund. Only entry and exit fees related to the distribution of units, if any, are not included.
Erste AM and the managed investment funds registered in the Czech Republic are subject to the supervision of the Czech National Bank.